Home
Here at Kings Acre we offer a unique wedding experience
We are a family business running a small holding alongside our wedding services.
We are committed to making your wedding as bespoke as possible.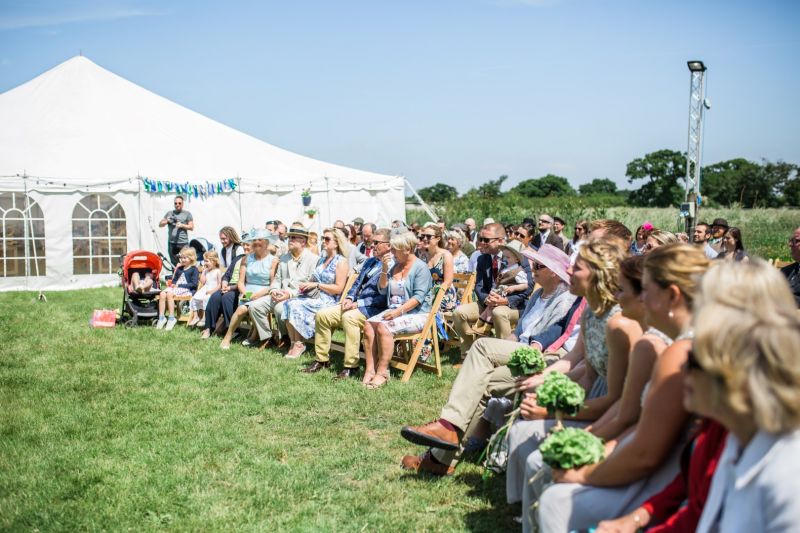 We endeavour to make weddings and events as happy and as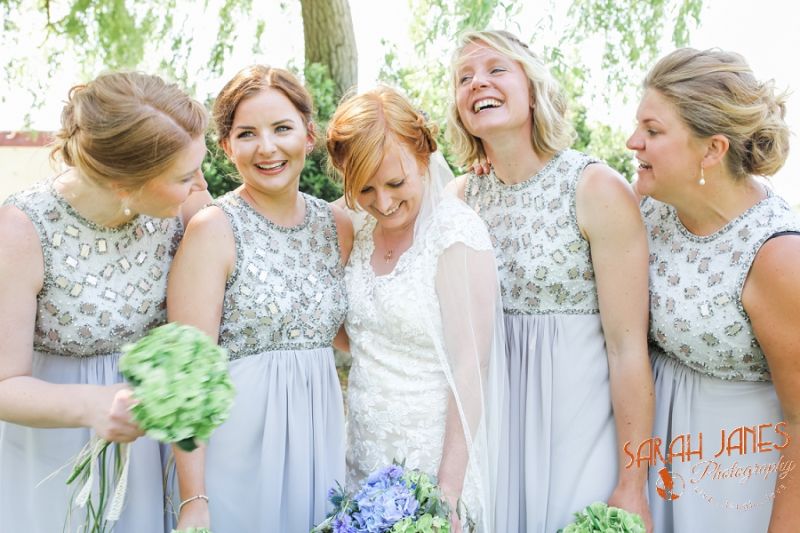 and as relaxed as possible.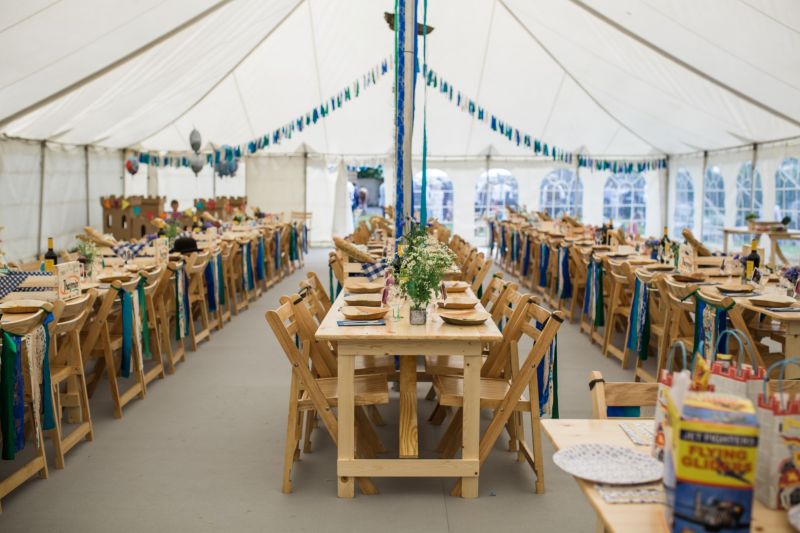 As individual as possible with your chosen colour and style.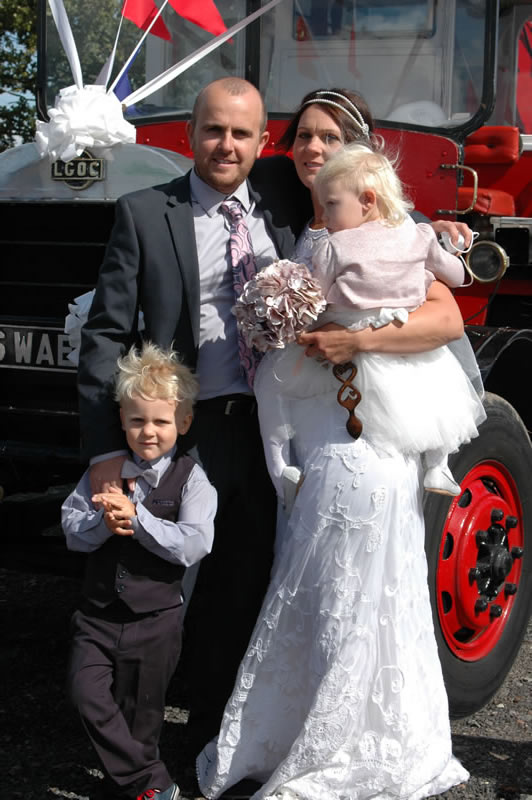 With easy access fromChester town centre,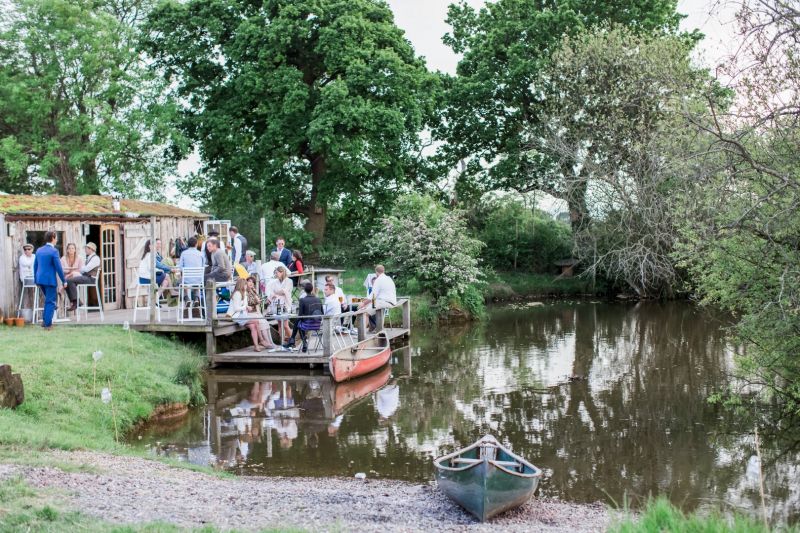 but with a real middle of the country feel.