Home
Here at Kings Acre we offer collection of experiences.
We are a family run business running a small holding alongside our wedding services.
We are committed to making your visit as comfortable as possible.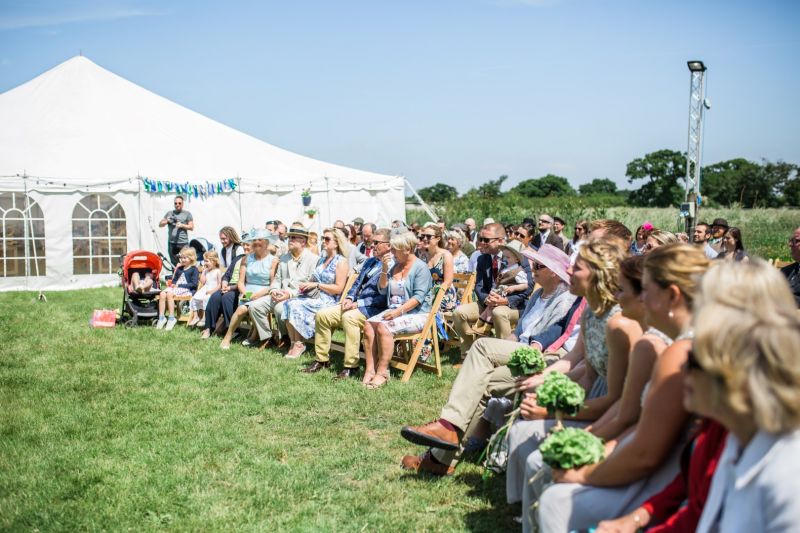 We would also like to make it as relaxing as possible.
We endeavour to make weddings and events as happy as possible.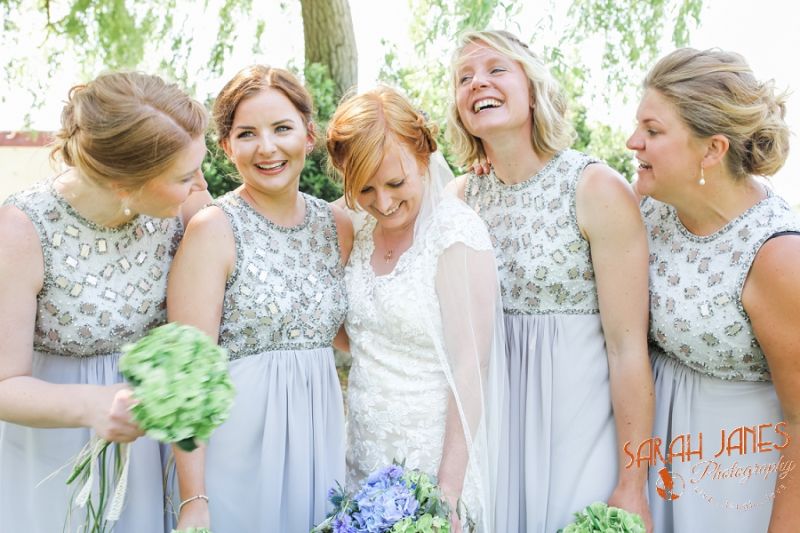 your wedding as bespoke as possible